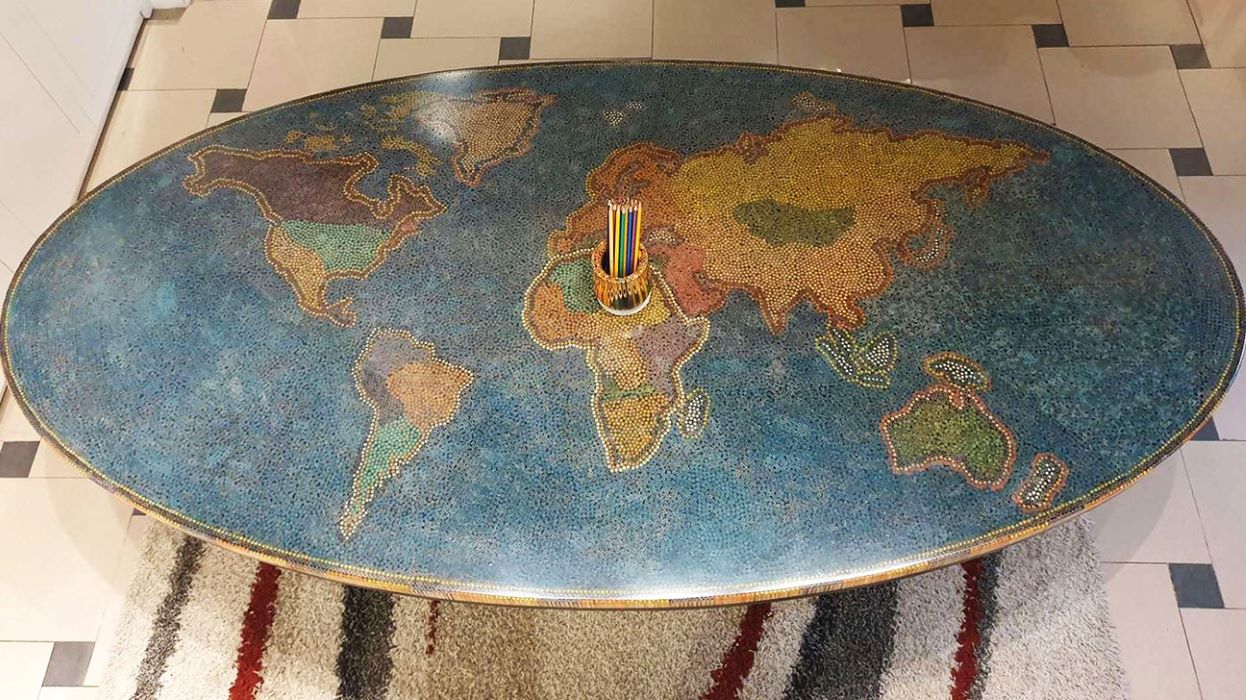 The Story of Unique Colored-Pencil Coffee Table
2016 marks the launching of the brand which is the first one using colored-pencil as material for tables all over the world. Our unique coffee table specializes in the manual production of high-quality furniture made from rustic wood, and this insistence on manual, artisan work is what sets us apart. With unique designs, our products are favored by many, from massive wood tables, colored pencil coffee tables to metal hairpin legs, each has a special meaning and bears the signature artistry of the artists that created it. With an expert team and an innovative platform, we created an unprecedented online collection of unique colored-pencil coffee tables. Let us be your interior guru from restyling a room and create a bespoke piece of furniture, or curating a new art collection.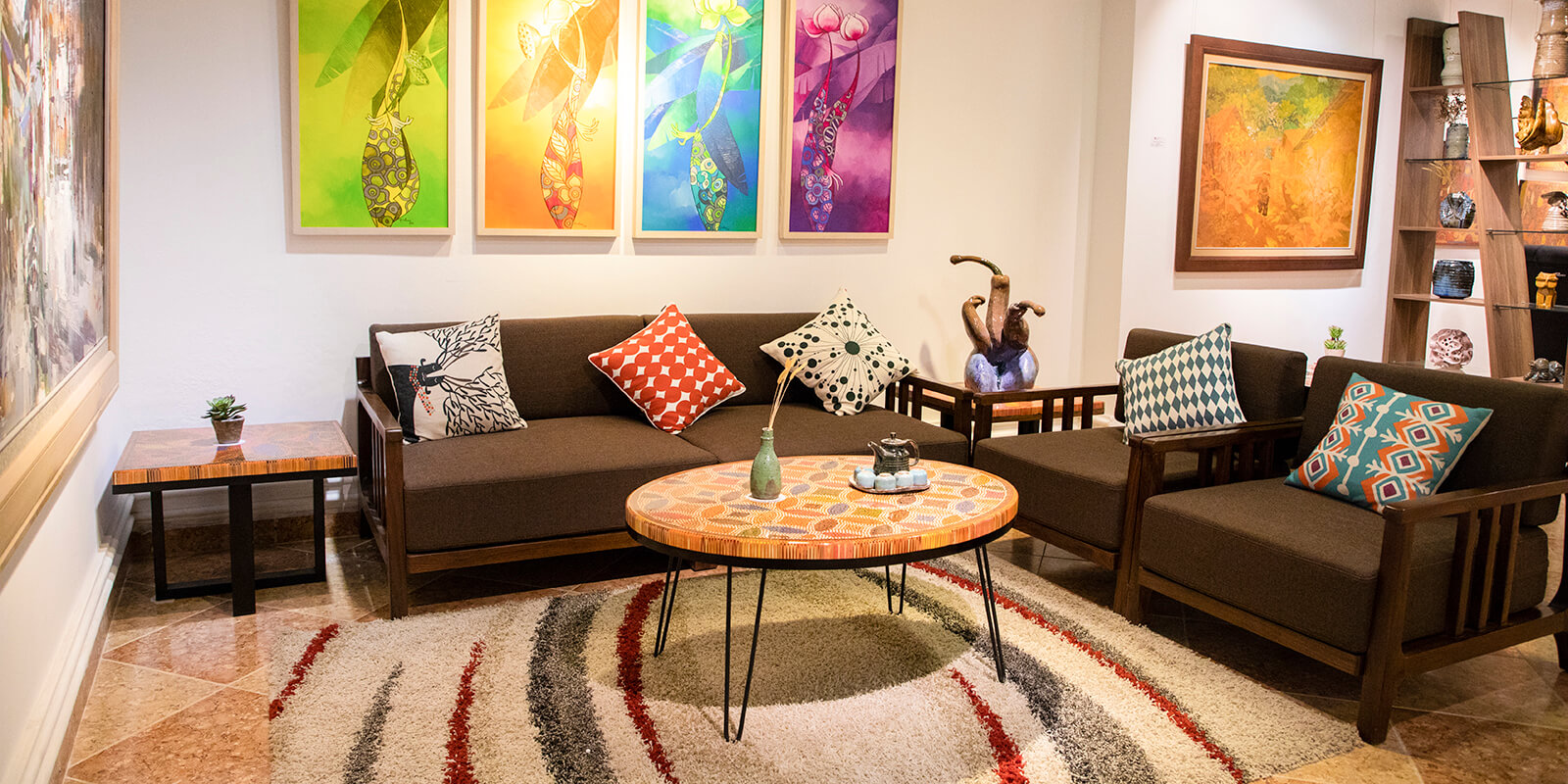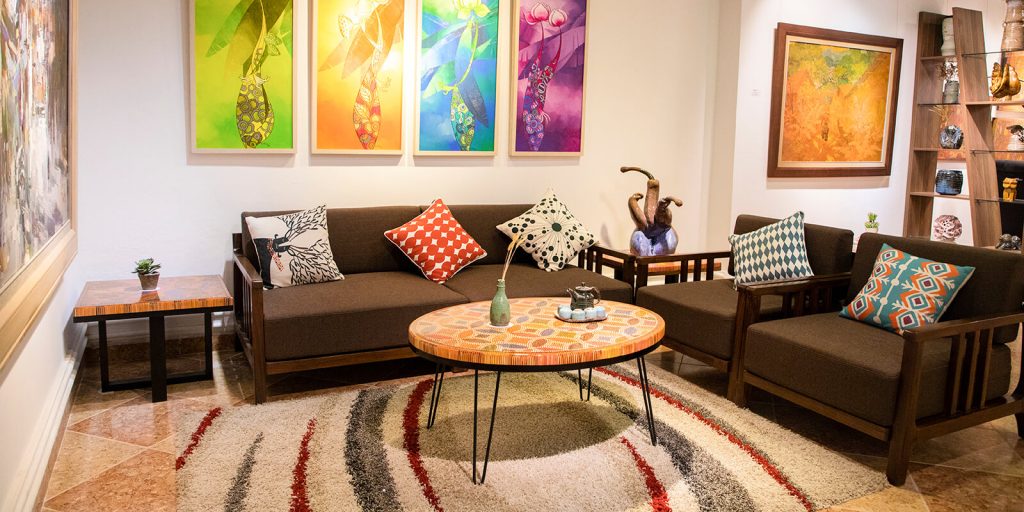 Our Founder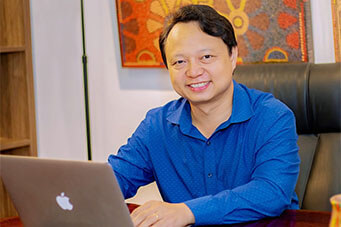 Graduated from the University of Industrial Fine Art in 1997, Henry Le started his revolutionary idea of interior design in mind and had the vision to create unique coffee tables and home decor. He specialized in designing outdoor and indoor furniture, and even after years of pursuing a career path in tourism, he still holds dear to his aesthetic dream and continues to stick to colored pencils and create the masterpieces to brighten your living space.
Our Mission
We make the comforts of home exclusive to you by curating unique and bespoke home furnishings designed by global artisans for you to discover in one place. All of our products have a touch of delicacy and originality, making them the star items in the house that are as eye-catching as they are original!

We believe that beautiful things made with intention are always worth it. That's why we're dedicated to sourcing the highest-quality furnishings with competitive pricing – so you'll never overpay and you won't need to shop around. Once you find your perfect piece, we'll get it to you, no hassle.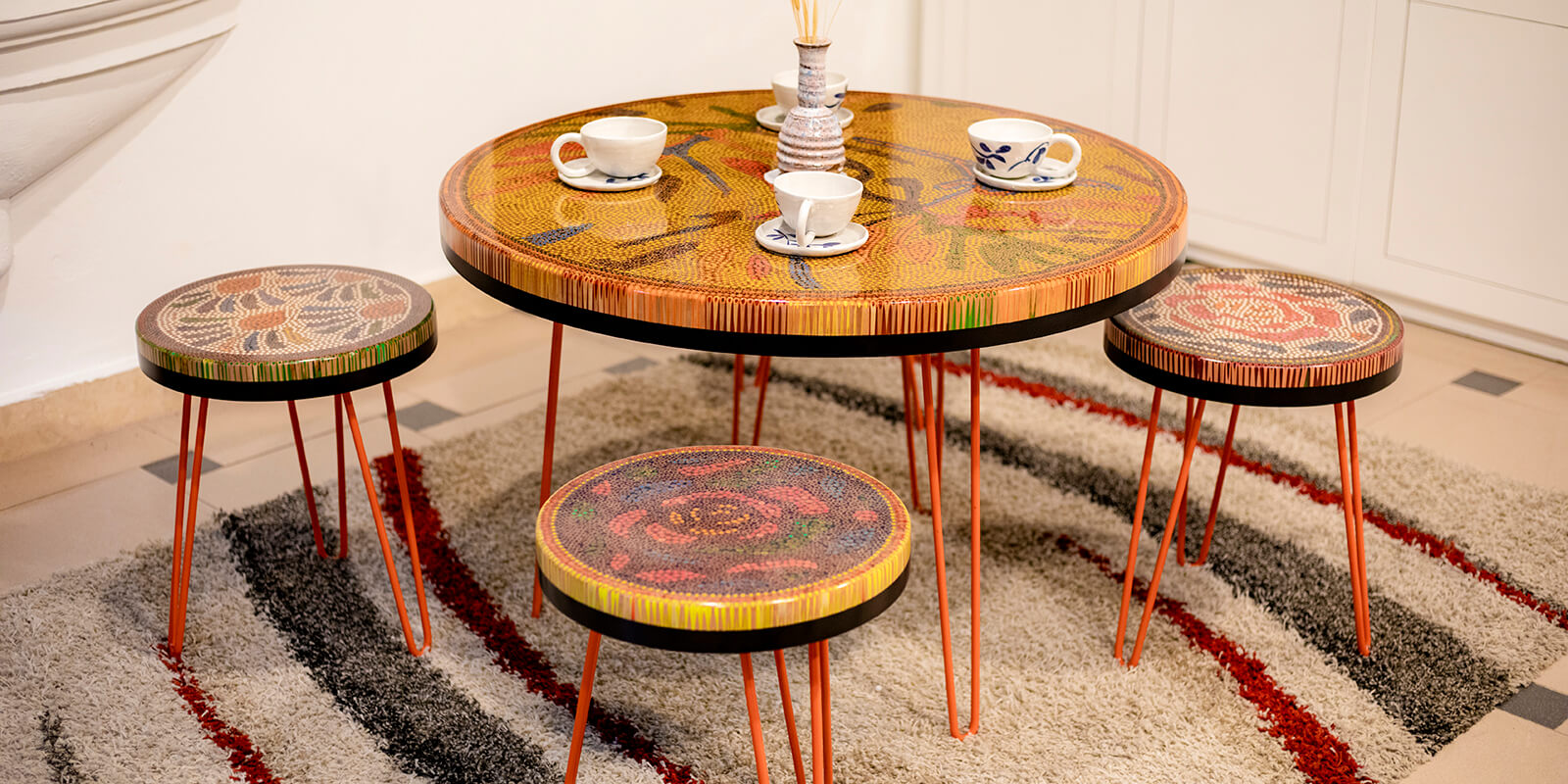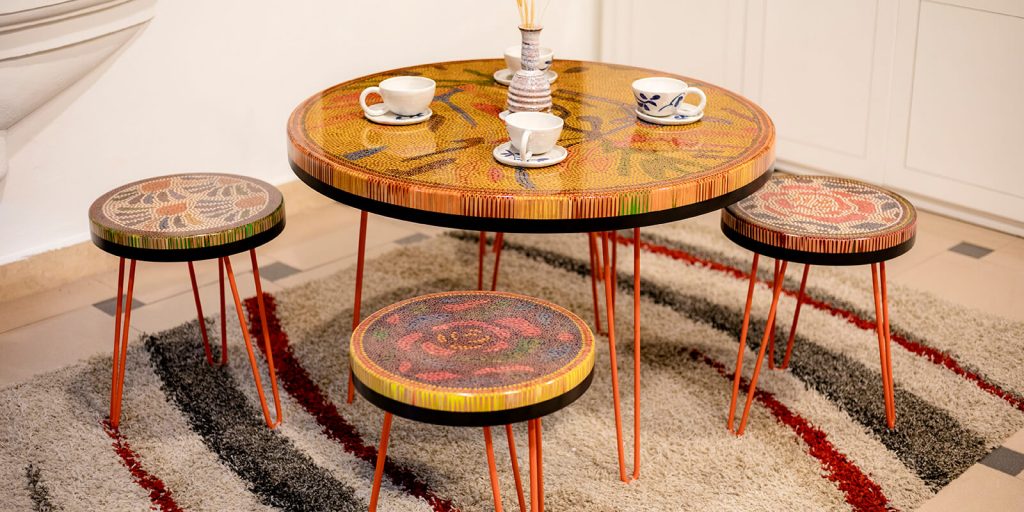 See How a Unique Colored-Pencil Coffee Table is Made