Unique Coffee Tables – Luxury Furniture, Wood Art & Home Décor Designed by Henry Le
Where is the best place for your great ideas, open space or an office full of art? Definitely, those are the places that give you great ideas and the source of creativity. So, Have you thought that the coffee table is also the source of your inspiration?
Yes, you don't hear wrong! Let us boost your creativity from the unique coffee tables.
Beyond a cool coffee table, each table is a unique Art Product. With a thousand color pencils were cut and put in the right as the design by the skillful workers. If you've ever seen the Australian aboriginal art, you'll find similarities in color pencils tea tables. That's why we say this is an artwork from the color pencils.
From ideas to actions, the color pencil coffee tables are created by meticulous craftsmen. Thousands of colored pencils are cut, gauged and completed to every detail. Moreover, each coffee table brings own style and separate color. Owning a unique coffee table design, it seems to bring new airflow to your home. A perfect combination with leather sofas felt or wood making your home more unique. Moreover, the table can also stand-alone while also making the focal point for any interior space from the living room, bedroom, or office that gives you a cozy and accentuated space.
Now take easily to own colored pencil coffee table. What are you waiting for? Contact us to own a unique coffee table in your home and never be "LOOK – ALIKE" with others.
Featured Colored-Pencil Coffee Tables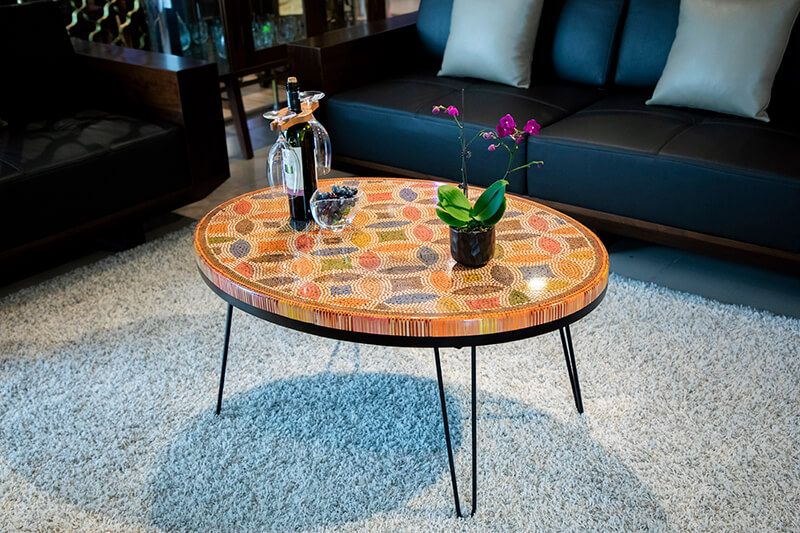 Unique Coffee Tables Designed by Henry Le
🎨Like No Others - Unique Colored-Pencil Tables🎨
✏️Have You Ever Seen a Table Made from COLOR PENCILS? ✏️
Is This TRUE? Yes, It is.
Designed by Mr. Henry Le, the Art Collector and also the Owner of Nguyen Art Gallery, One of the finest art galleries in Hanoi, Vietnam. The Serial, Not Only COLOR PENCILS is probably the first Color Pencil Coffee Tables ever been made in the World. Each table is a unique special Artwork and like NO Others. With a thousand of color pencils were cut and put in the right as the design. These Art Table would make YOUR home a UNIQUE LIVING SPACE.
Unique Wood-Art-Decor Coffee Tables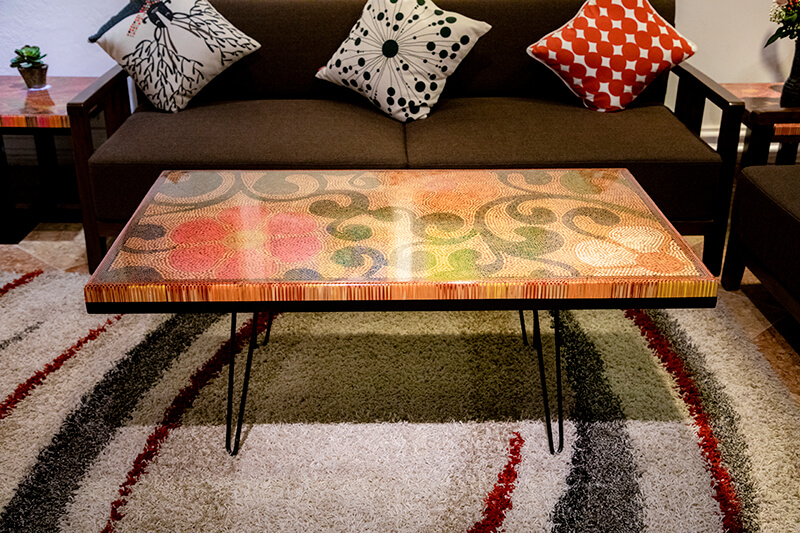 Unique Rectangle Coffee Tables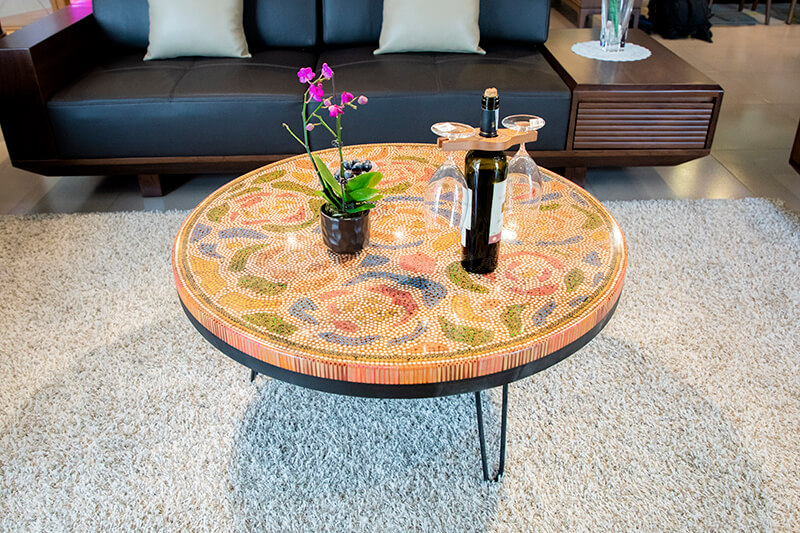 Unique Round Coffee Tables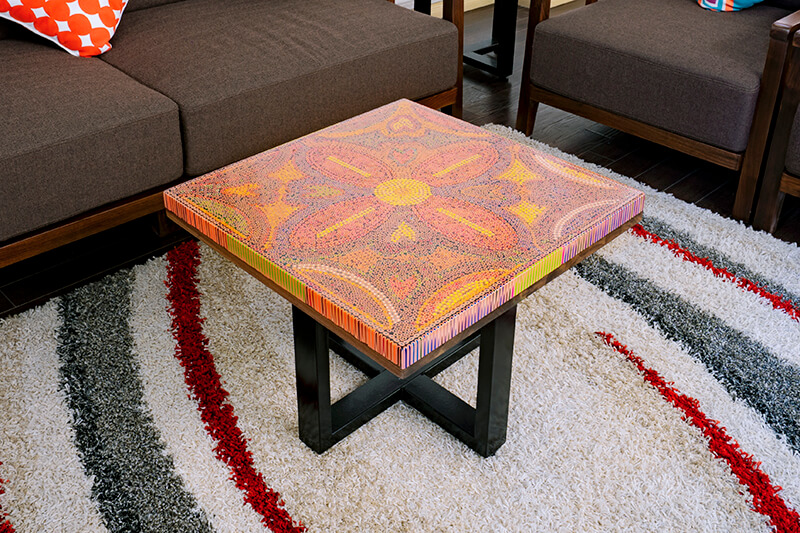 Unique Square Coffee Tables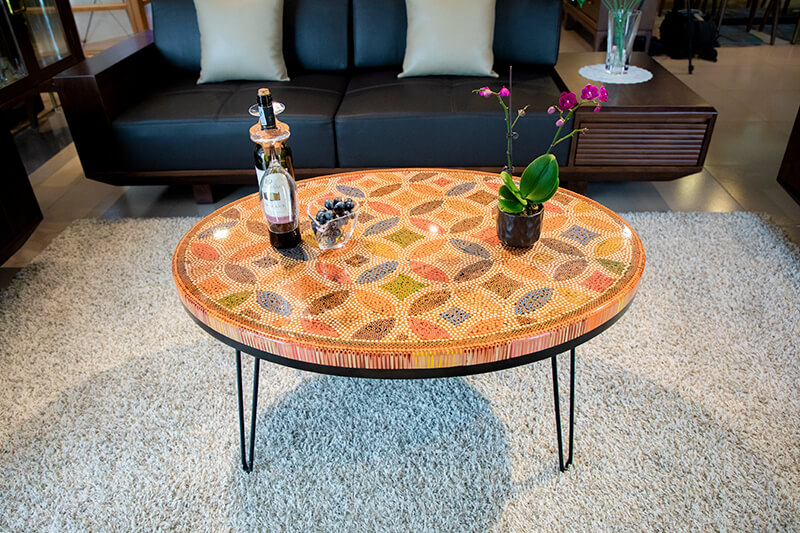 Unique Ellipse Coffee Tables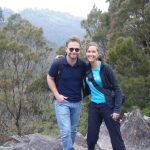 "Functional art"
The Henry Le's unique coffee table was incredible! We ordered one and like it so much, we also introduced to our friends. we like that they are very unique. Perfect for our great room.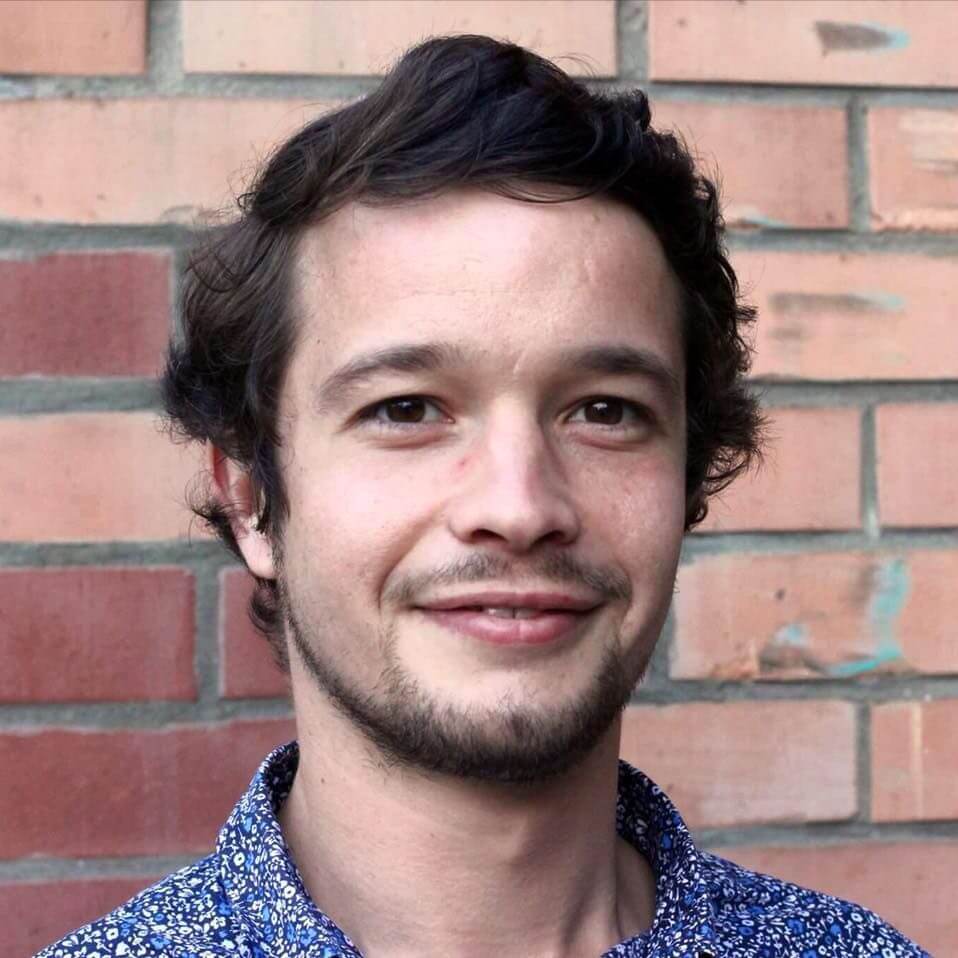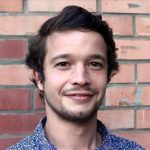 "Gorgeous!"
I'm amazed with the quality of the unique coffee table and chairs. They make a huge difference to our living room. I love having it in our space! It's exactly what I expected and it shipped quite fast. Thank you for making such a masterpiece!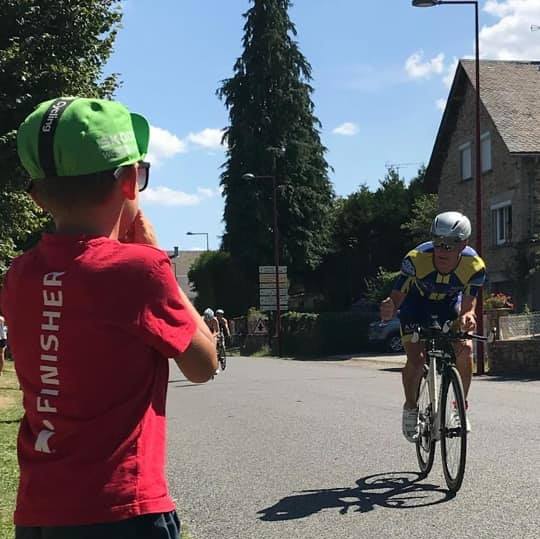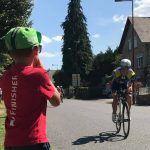 " Must Have"
What a stunning piece! It arrived quickly, well-packaged, and damage-free; it was simple to put together; and, most of all, it is absolutely gorgeous and well-made. I couldn't be happier with this purchase!
Living Space & Home Decor Blog